Our Mission
BICYC is to provide creative but useful individual mobility solutions for global users, endow the ultimate riding experience with high-performance intelligent products, and open a new era of transportation with innovative technology.
At BICYC e-bikes, we have a team of genius with the spirit of exploration, adventure, innovation, action, and focus. We love what we do and are full of passion to build amazing things!
Innovation and Technology
We take two-wheel e-mobility as our way, with no fears for adventure, only the effort for creation. We use fast development capability and flexible supply chain to push the innovation of our current products. We believe constant innovation can help a company grow, and enhance the contact with the consumers, then further improve our profitability.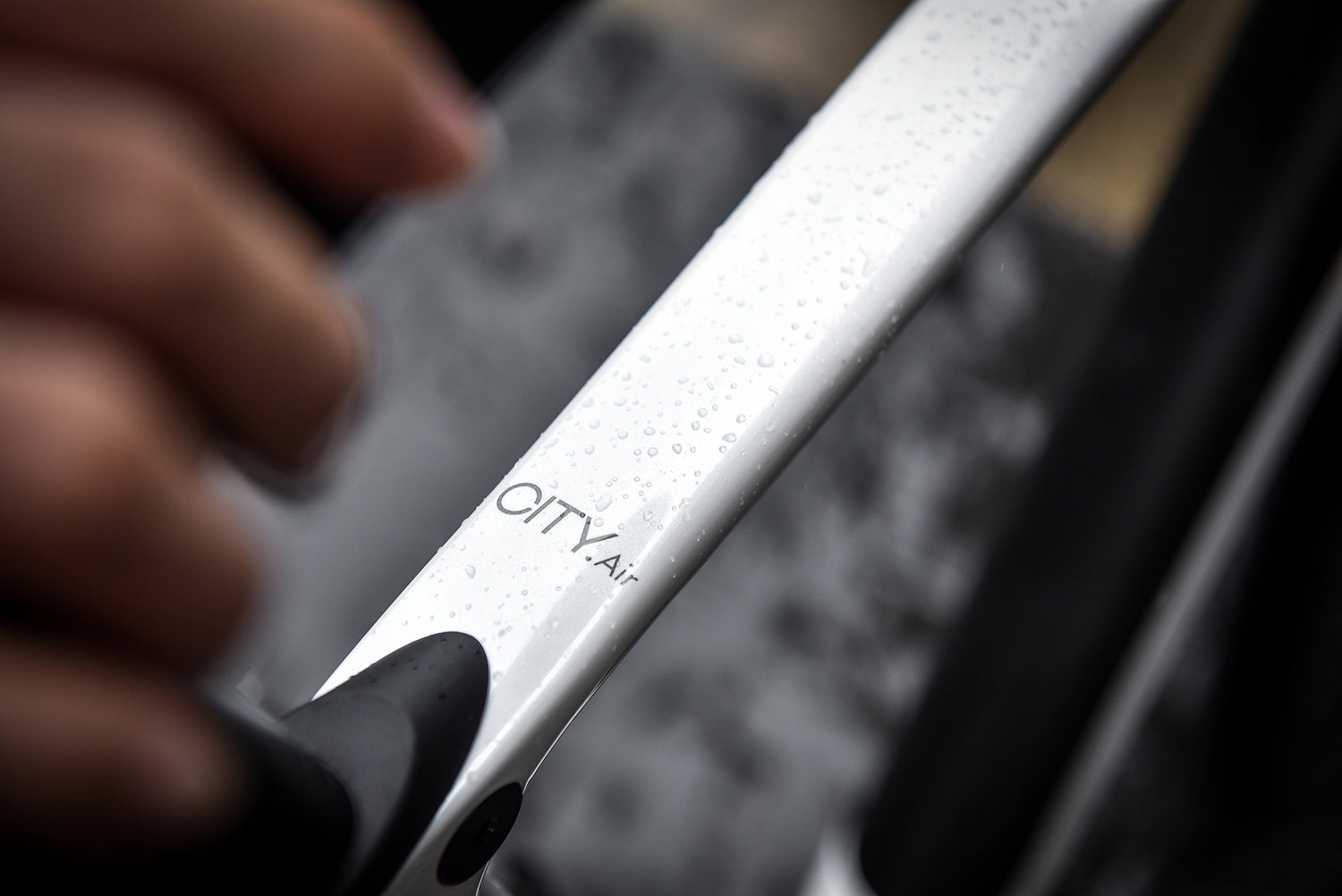 Humanism
We seek for the perfect combination of manpower and electricity, which will take cycling to a new level. We not only consider the current needs of consumers but also explore more possibilities of new needs when users change their living conditions in the future.
Sustainability
We are practical but with long-term vision. BICYC puts much concern on the near future. We are committed to creating cycling with technology and sustainability, to contribute to a cleaner and environmental-friendly world for ourselves, for cyclists, and for the planet.