Since we have launched our own bike wheelset, bike pedals, and e-bikes. We have received a lot of positive feedback from our customers all over the world. Let's have a look at what our customers said about our products.
Audrey MengMeng (Ambassador of Specialized Lady Boss in Qingdao, road bike cyclist)
- The wheelset is particularly good, and the frame height is especially suitable for Qingda's road conditions. No worry about rubbing discs or anything while adjusting it ready. It also has excellent crosswind resistance. I regretted buying my high-frame wheelset. I can't control the bike when the wind comes. WIEL wheelset makes it easy for me to control the bike.
Chen Xiangyuan (National first-class cyclist, cyclist of Changsha SSZ Team, professional competition for 30 years)
- It feels very light, the climbing is very fast and easier, and the cruise is also stable even finishing hundreds of kilometers. It can reach a speed of 36-37km/h under 200 watts. Very suitable for climbing, better than my previous carbon wheel. The overall performance is very good, it is worth buying, and with the compatible price!
QiuShui Xianzi (Road/mountain/climbing cyclist, Austrian Red Bull campus image ambassador, Ph.D. of Peking University) 

-The overall rigidity of the wheelset is good, and the rocking bike basically does not lose its strength, which is very enjoyable. The lateral rigidity is satisfactory. Overall there is no power loss at all.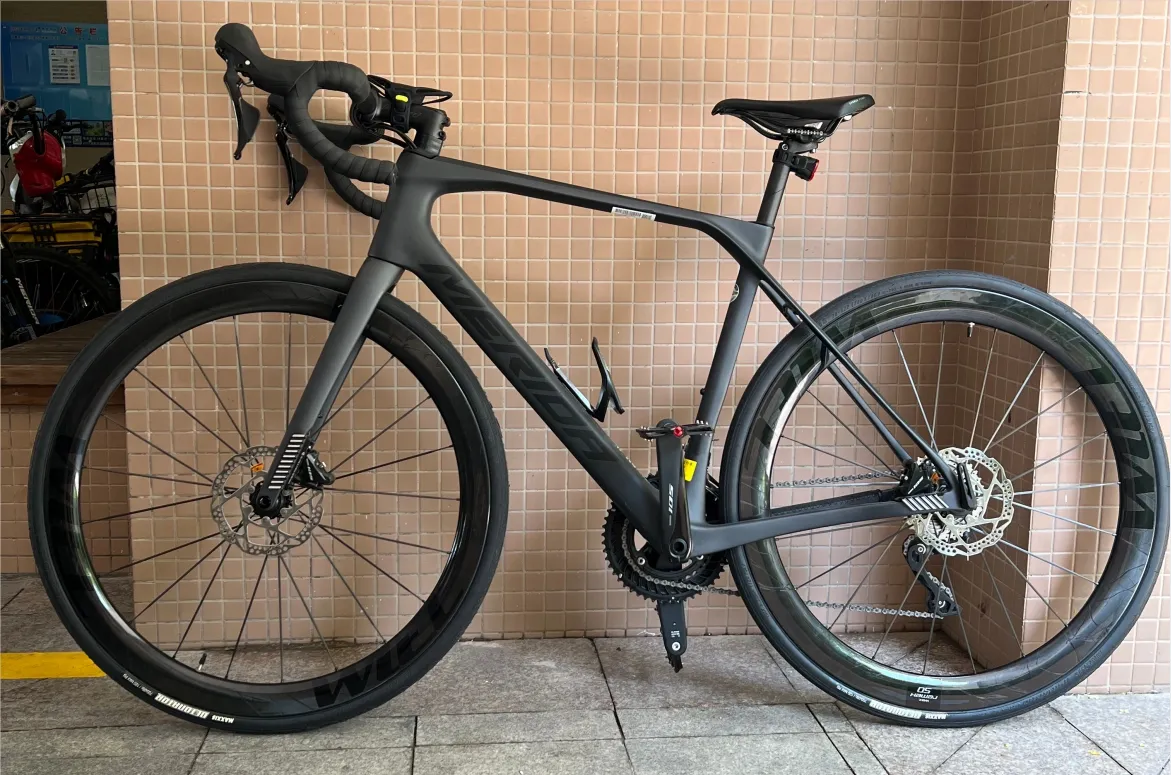 Wang Xiaoban (Bicycle Enthusiast, Mountain Bike Player, also has certain experience and understanding of road bikes and city bikes; mountain bike content creator, opinion expresser, and video producer)
- The weight of this flat pedal is very good. The large tread surface and the layout design of the pedals allow the pedals to grip the feet quite well, and there will be no phenomenon of foot slipping when riding on the mountain. The price-performance ratio of the lock pedal is also very high, the workmanship is exquisite, and it is compatible with the SPD system. It is convenient to change the bike when riding with a small partner.  
Sun Xiaofeng (A senior MTB cyclist, started to get in touch with mountain bikes in 1999, participated in XCC, Enduro, and Dh events more than 30 times from 1999 to 2021, and was a road builder for mountain races (Forest roads, Downhill tracks, Pump tracks, Parks, etc.), the Founder of "China Downhill Alliance", Mountain event Planning/Organization/Referee, Mountain Teaching Lecturer.)
- Great experience! It performed well in the Bailu original mud test in Xi'an, and it is as stable as ever when doing big movements such as flying bags under harsh and humid conditions. The hollow and lightweight design is only 380 grams, and the super-large foot wrap is as stable as a rock, and it is the light of domestic production.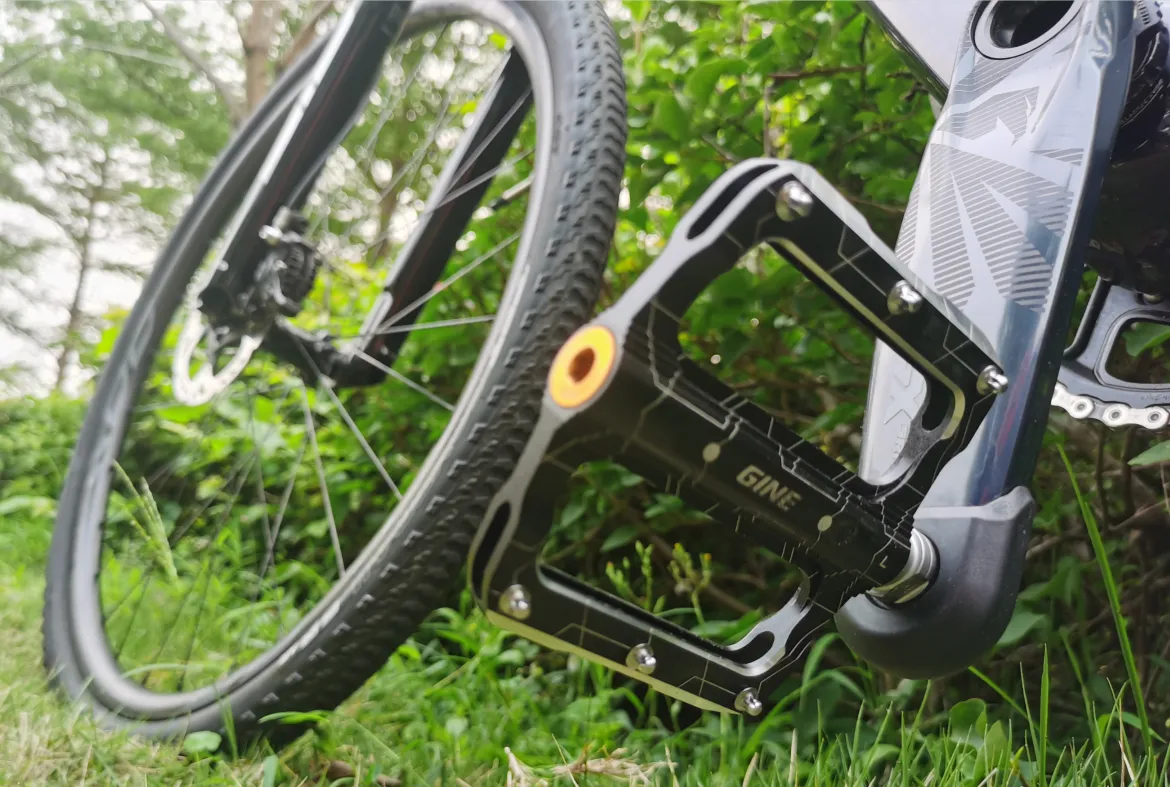 Shi Lijia (Mainland Chinese film and television actor, pop singer, music producer, and fashion brand manager.)
- The Bicyc e-bike is very comfortable to ride, and the electric power assist is relatively easy. It's light for the whole bike and easy to disassemble—especially the front wheel quick release. And easy to fits in the SUV, you can go where any time. You deserve it.
Gonglujiari (Original vlog blogger of Sina, senior sports, digital, home player.)
- Bicyc is specially designed for urban riding. When you start the motor, stepping on the pedal will provide electric assistance. For urban riding, it requires frequent starts and stops, it can effectively protect the knees. I am used to starting with an electric assist and then switching off to switch to a non-electric assist bicycle. If you want to ride handsomely and leisurely, you can also have three adjustable electric power assists, which are very smooth in acceleration and control, and there is no cost of learning and adapting, and you can ride as soon as you get on the bike.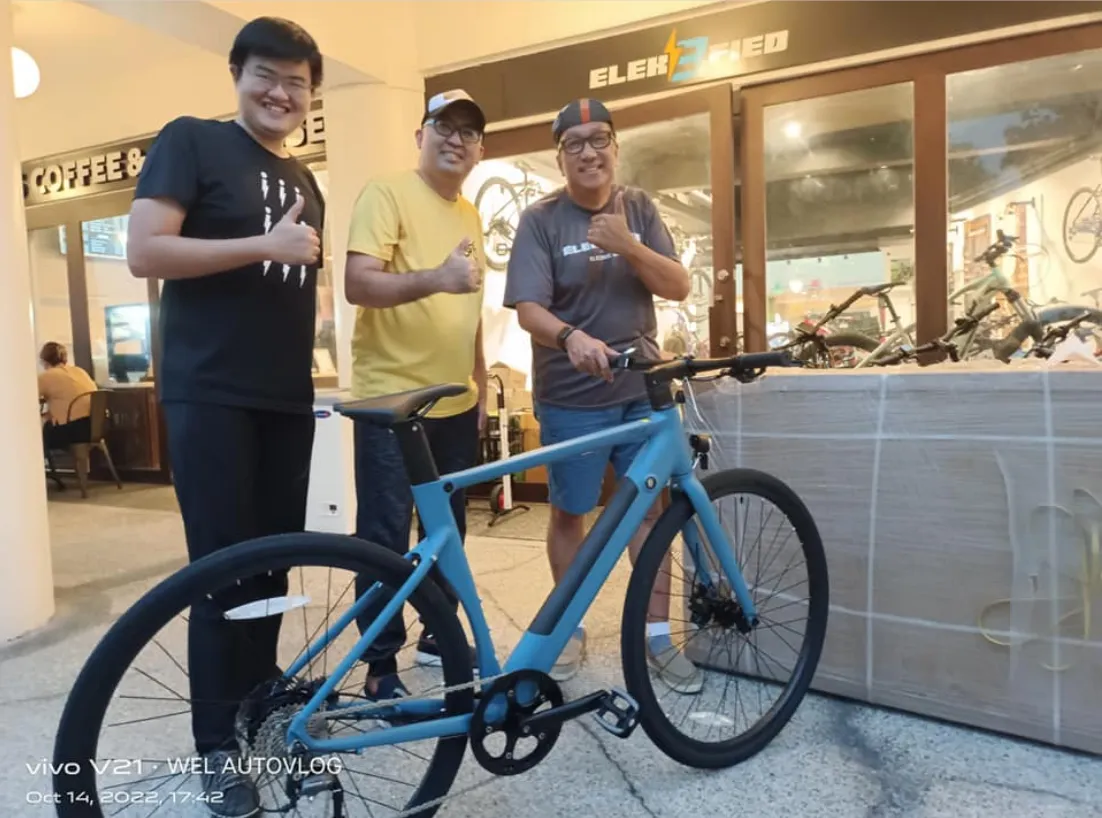 It is much appreciated to our customers who provided positive feedback and thanks a lot for their support to choose us. You are more than welcome to become our partners.

Please do not hesitate to contact us if you have any queries. We are always here.