Bicyc City.Life E-Bike integrates the concept of sustainable transportation, electric intelligent new technology, with the minimalist design concept, modern technological innovation, with high-performance and opens a new era of transportation with innovative technology.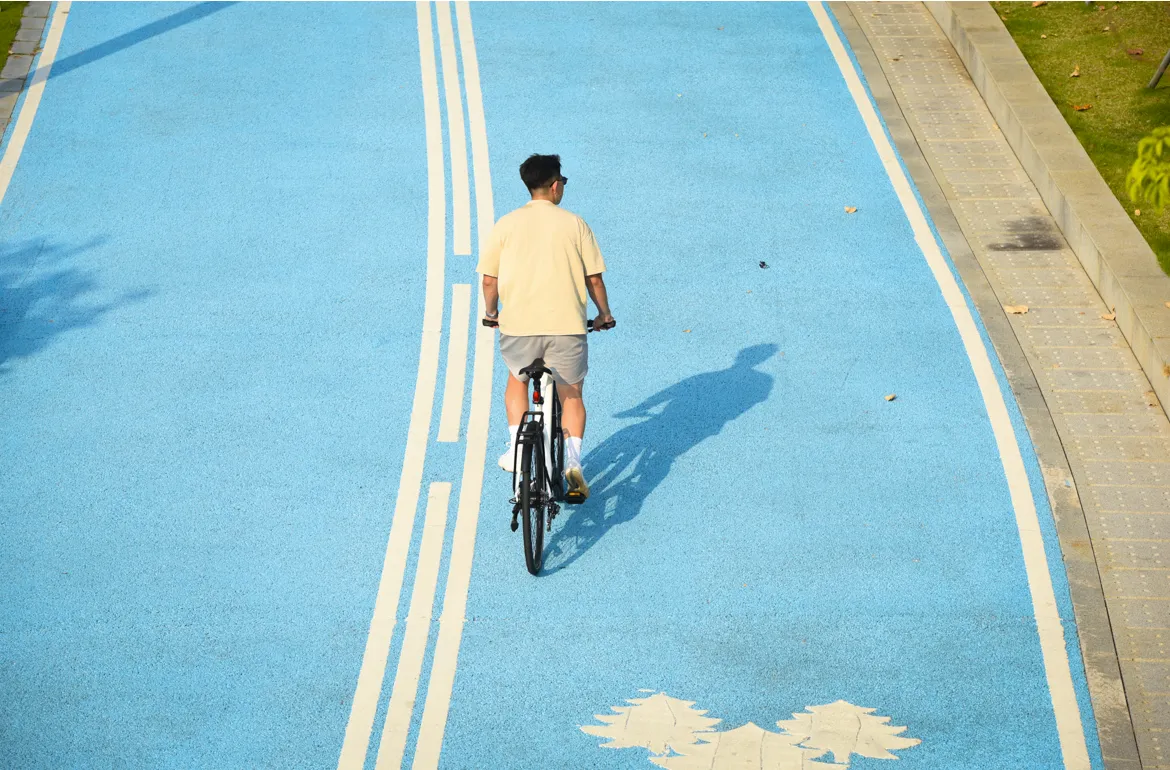 Minimalist Aesthetics
The new integrated control components and inner wiring design, a fresh vision, and discarding redundant decorations. It can easily catch people's attention due to its pure beauty, simple and stylish appearance.
High-energy core, intelligent assistance
It instantly senses the pedaling intention and responds quickly to provide assistance, efficiently and smoothly.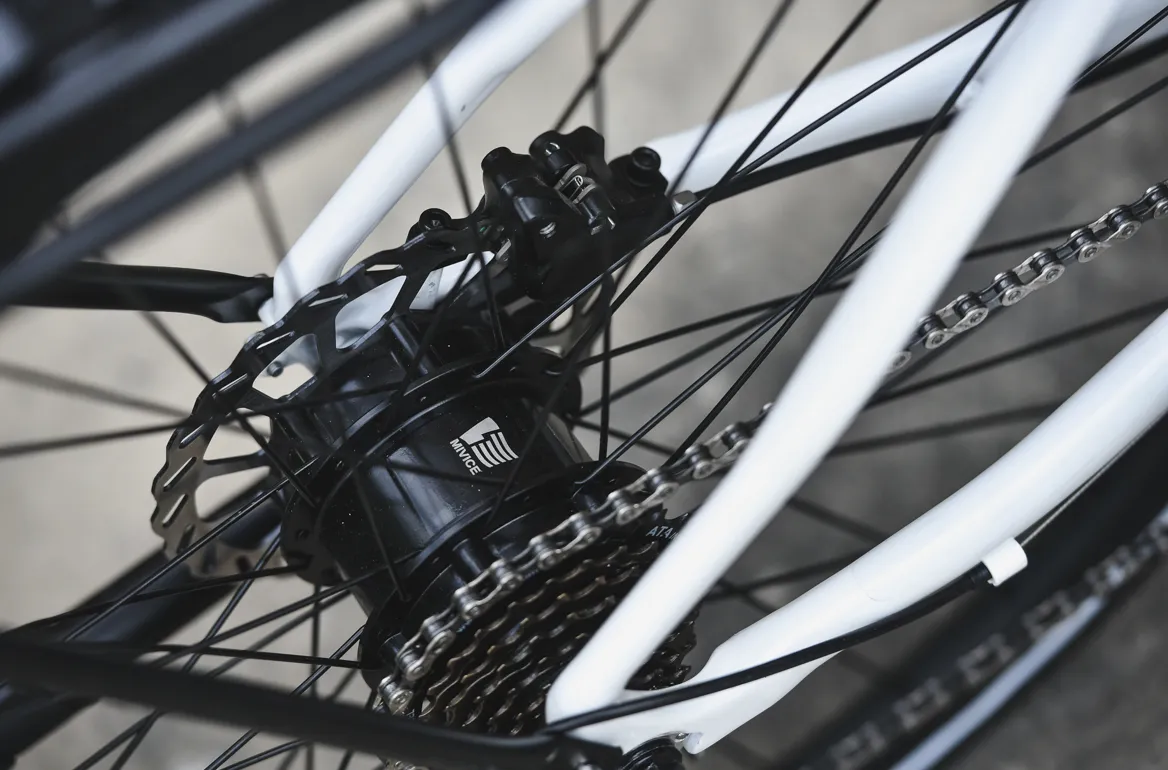 Built-in battery, long-life battery
The built-in battery of LG18650 provides long-term battery life, no need for frequent charging, and full enjoyment of riding fun.
Hydraulic brake, comfortable and safe
Shimano MT200 hydraulic brake system brings excellent braking performance and provides a safe and reliable riding guarantee.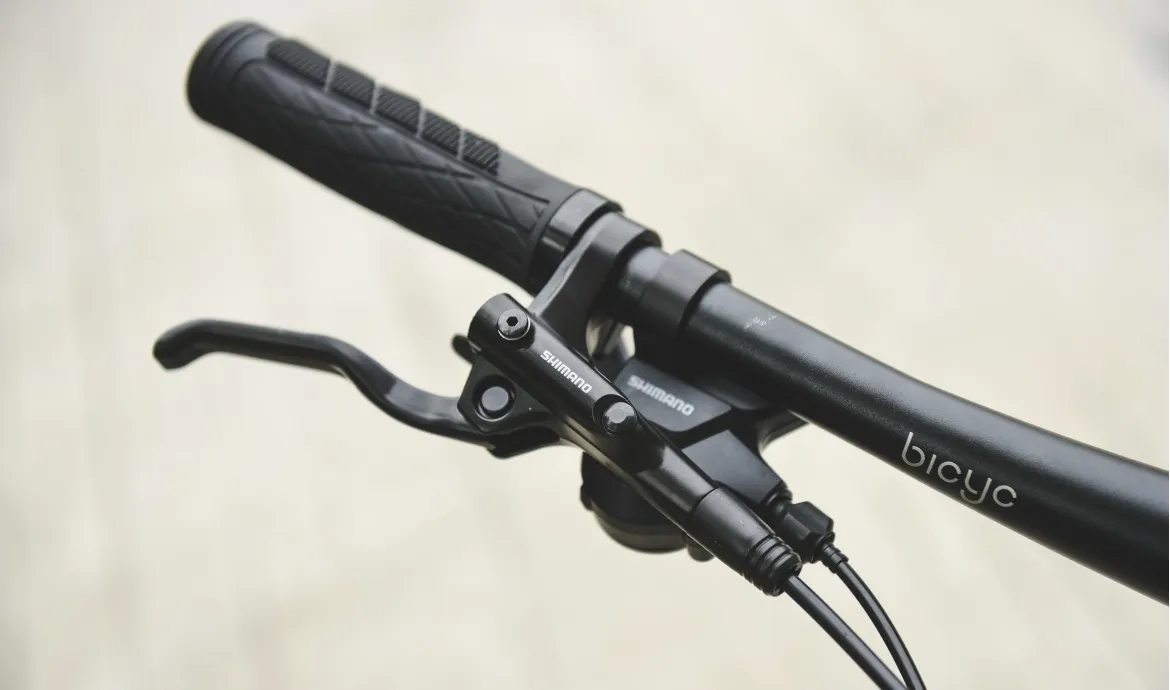 Light and Slim
It's more than 30% weight to compare those of the same levels of e-bikes on the markets. The gross weight is 16.9kg, even slim women can hold it easily. The hidden built-in battery design and without any redundant external accessories, light and simplified, looks like a normal bike rather than an e-bike.
Practical accessories, better experience
IPX5 waterproof auto-sensing headlights, 18kg load rear shelf, front and rear mud-expelling fenders, and durable kickstand....provide thoughtful solutions for riders to travel and conquer different road conditions.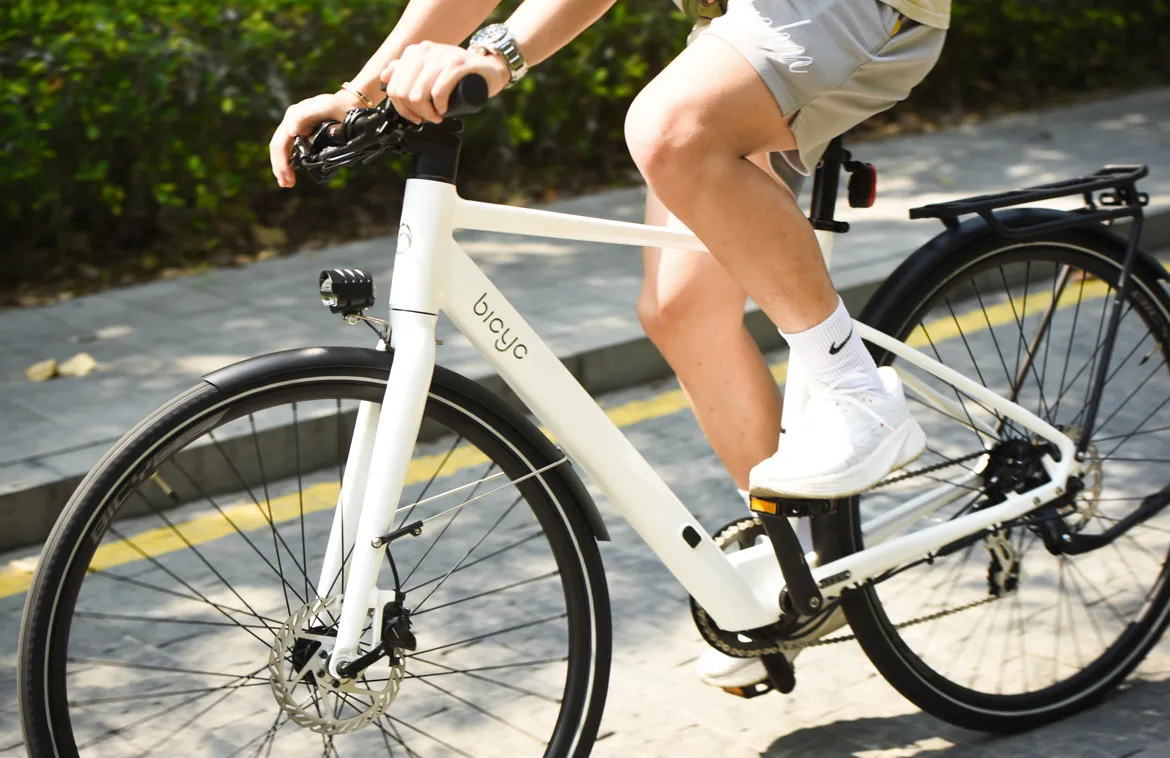 - ABOUT BICYC
BICYC is to provide creative but practical individual mobility solutions for global users, endow the ultimate riding experience with high-performance intelligent products, and open a new era of transportation with innovative technology. With a vision for the future, we keep exploring the new possibility of two-wheel mobility, to make e-bike a better choice for sustainable development of urban life.

You are more than welcome to Contact us to get more information about the BICYC E-BIKE.